Children who are taking part in our Healthy Lifestyles project enjoyed spending the morning with Chef Idris.
They learnt two chopping techniques: the claw method and the bridge method.
They enjoyed experimenting each method with different fruits and vegetables.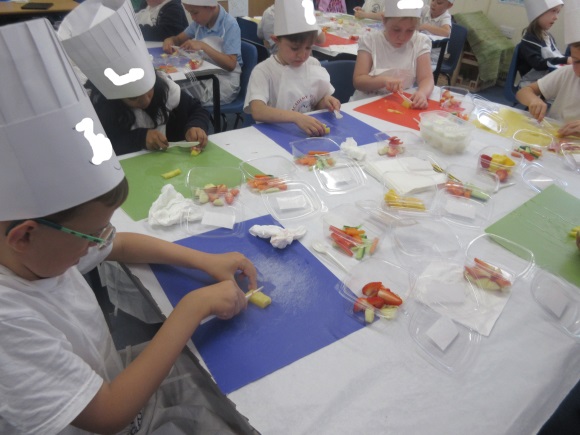 They prepared fruit and vegetable salads which they enjoyed at home!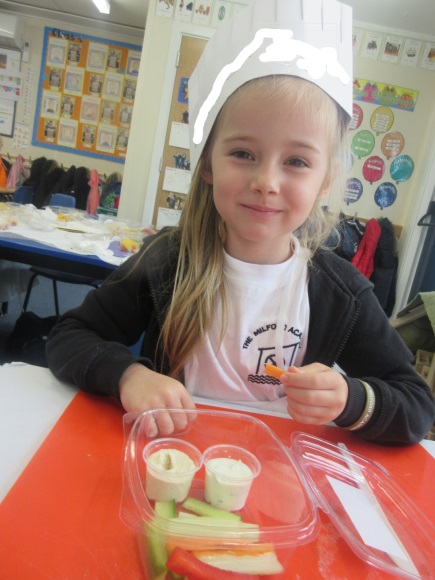 Year 1 Team